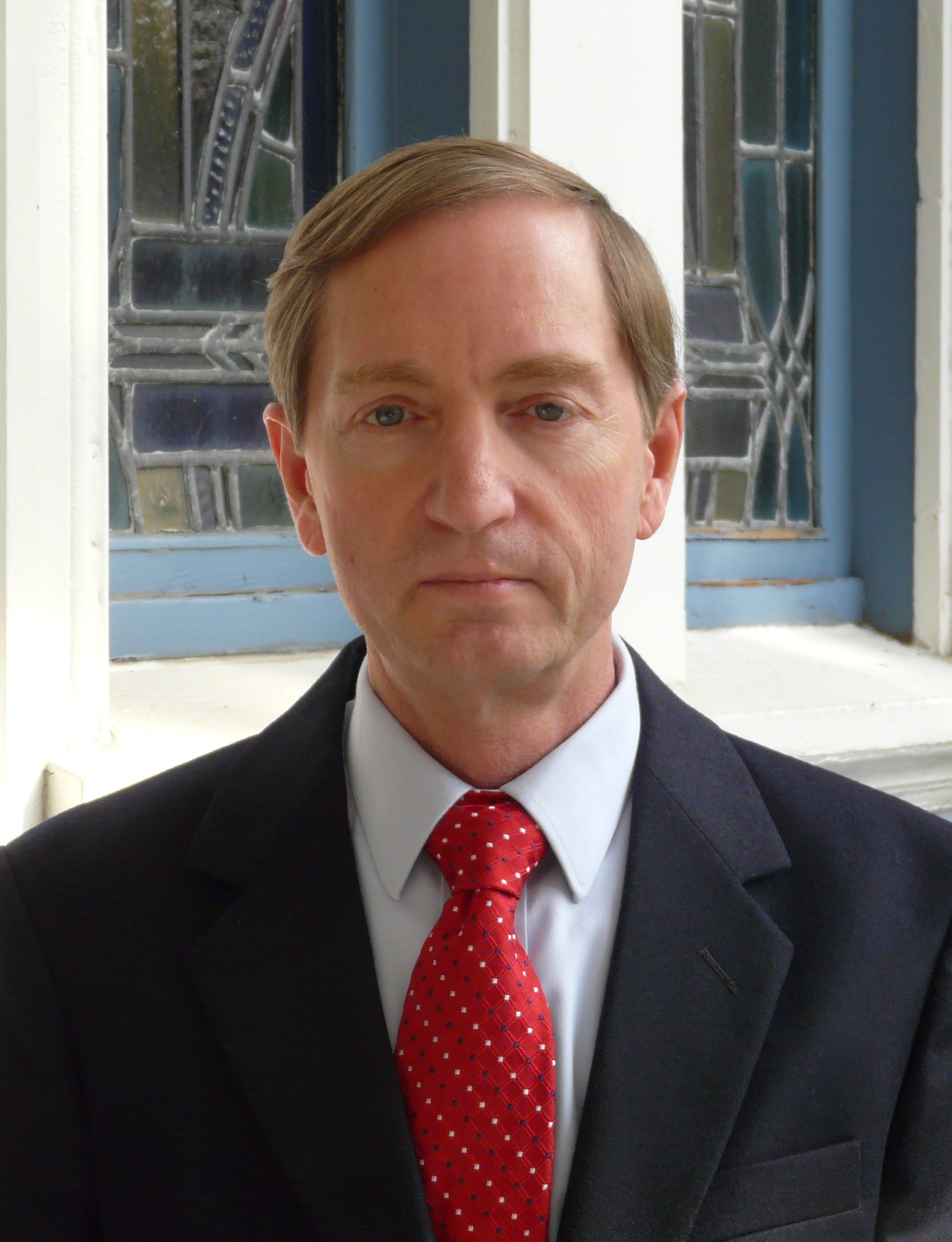 By Kent Scheidegger
The pattern is becoming all too familiar. There is a claim of a gross injustice with inflammatory allegations. Then there is a media firestorm. When a full investigation reveals the actual facts, there has been no injustice, yet a substantial segment of the population will continue to believe there was, continuing to believe the ori
ginal, discredited, inflammatory allegations.
First Troy Davis, then Trayvon Martin, now Michael Brown. Different cases, different underlying facts, but the same overall pattern.No, Michael Brown was not shot in the back. The autopsy conclusively refutes that allegation. Yet the witnesses who claimed to have seen that still said it, and maybe they really believed it. These incidents have a deep, corrosive effect on our society. They add to polarization and alienation.
What can be done? Well for starters, all of us, but especially those in the media, need to be a bit less prone to jumping on claims such as the ones made in these cases. Lets get the real facts first.